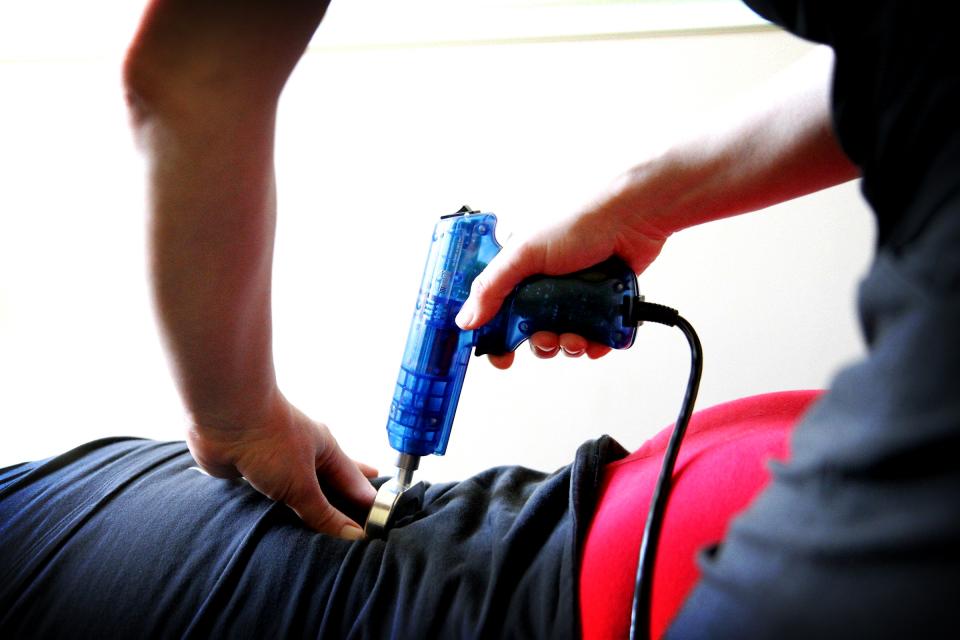 The activator protocol is an instrument assisted type of adjusting that is largely researched, and has been part of numerous clinical trials backing is success. Research has been funded and supported by both the National Institute of Chiropractic Research and the National Institute of Health, and the resulting research is a great help to practitioner's using the technique.
Activator Protocol is generally regarded as being softer and easier on the joints and bones of the body than manual manipulation, without compromising effectiveness.
The doctors at Hayes Chiropractic Center use this technique to improve the wellness of their patients in the best way possible for them.