What can you expect from your first visit?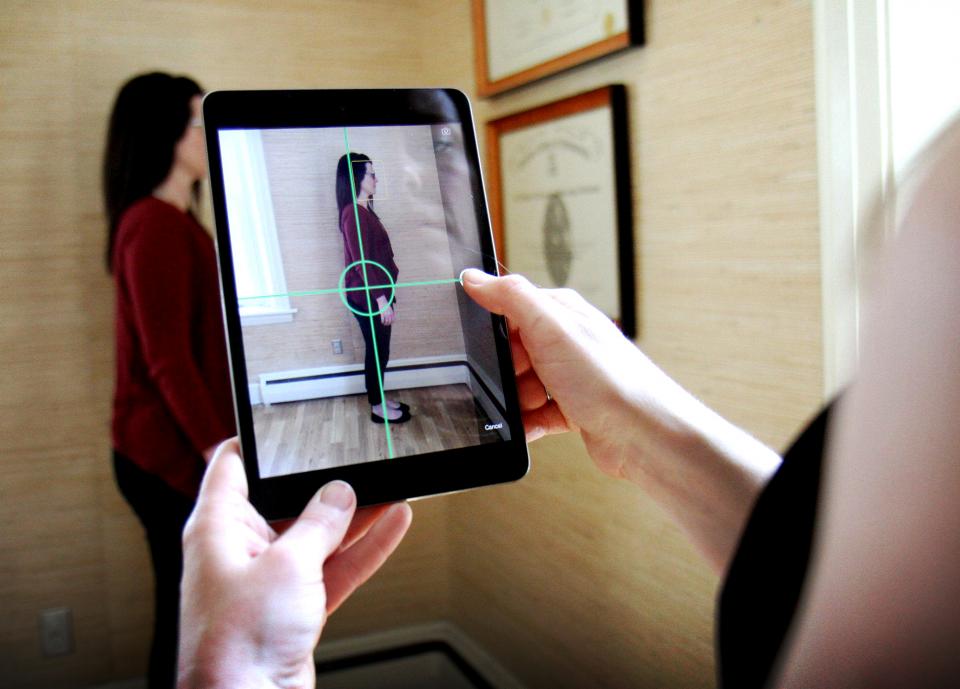 On your first visit our staff will show you a natural way to better health without the use of medications. After just one visit you will see why chiropractic is safe and effective alternative to back surgery.
After an initial examination, a recommended course of treatment will be offered and, based on your examination, could consist of chiropractic adjustments, therapies, and rehabilitation.
Please take a moment to enjoy our website and get to know our incredible team of health professionals. If you have any questions, please click the Contact Us button about to reach a staff member.
We accept most major medical insurances.